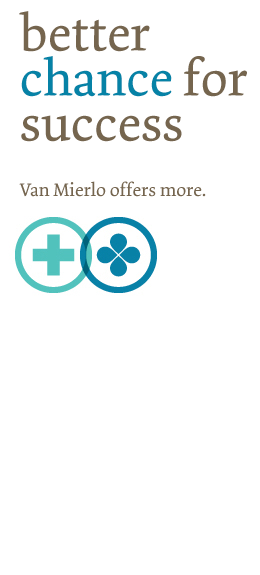 Starting Entrepreneurs
To become successful as a starting entrepreneur you need more then just a good idea. You need to write a business plan, think about where you will find your customers and how to keep them, and you get to deal with the Belastingdienst (Dutch IRS).
Van Mierlo is an accountancy office with years of experience with starting entrepreneurs. We like to share that experience. Like no other, we know the challenges and pitfalls that a starting entrepreneur encounters.
As a starting entrepreneur, we can help you with:
setting up your administration and bookkeeping.
your VAT return
your income tax return and corporate income tax.
explanation about the starters deduction, the deduction for self-employed persons and small business owner regulations.
help with applying for financing and credit
sharpening your business plan
We understand that as a starting entrepreneur you want to keep your costs as low as possible. That's why we developed a package especially for starting entrepreneurs.
The "Van Mierlo starting package" is the best start for your company, and comes with a low price. Ask for the starting package by contacting us directly.