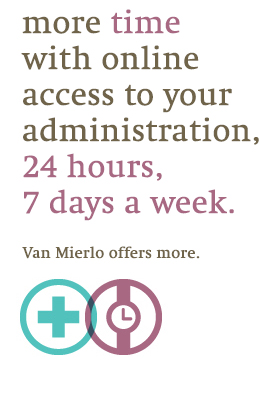 Follow these instructions to use iMuis Online:
1. click the button below to enter the login page
2. fill out your username and password and click LOGIN
3. request your session code per e-mail or SMS, enter your code and you're ready to go.
Save time by using our online administration and accountancy program where ever and whenever you want. Always know where you stand. Constantly up to date and easy to use.